Belgrade Pride Parade
September 17th, 2022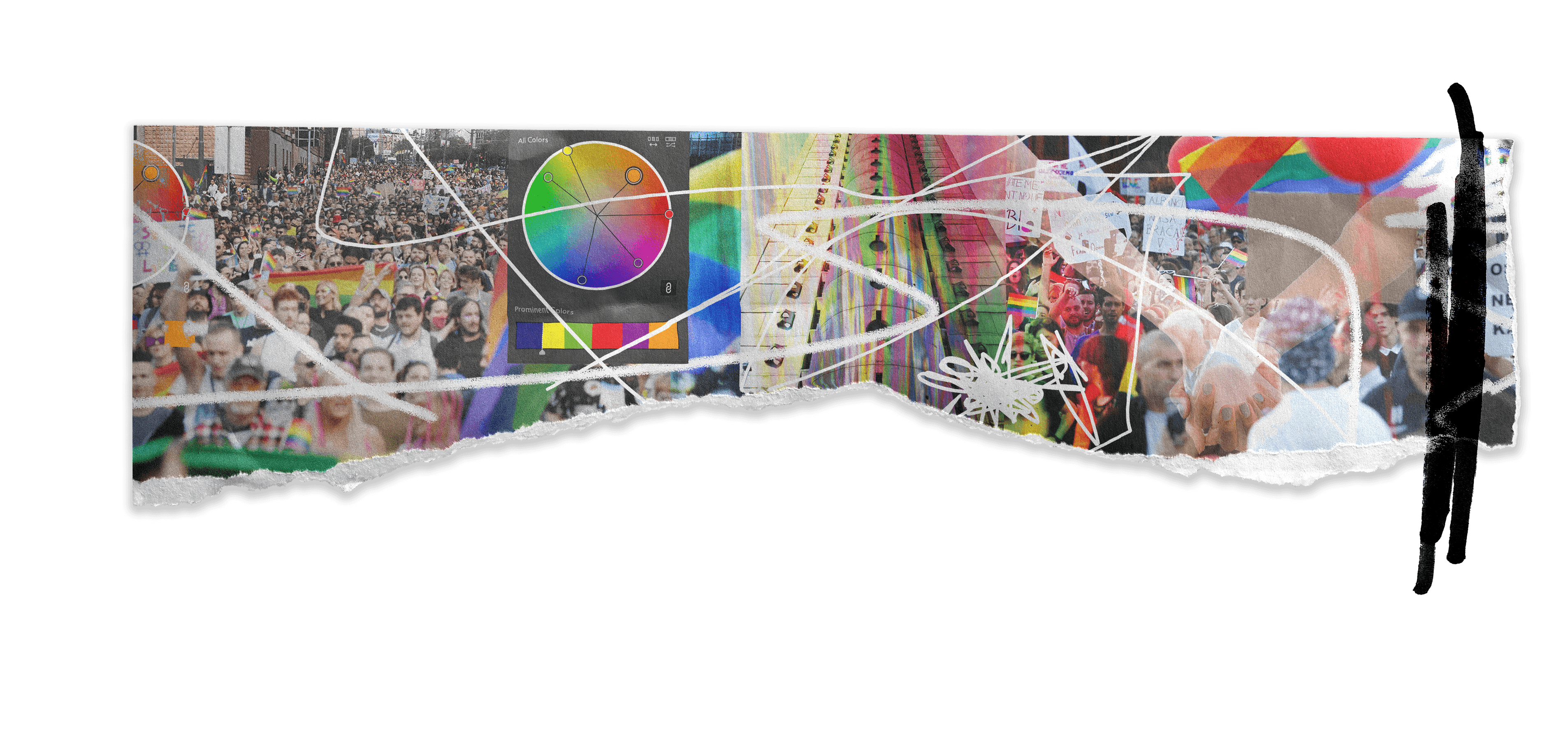 The Pride Parade is the biggest event of Belgrade Pride, and will conclude the festivities!

The Parade will end with the traditional concert.

During the Parade the LGBTI+ community will present our demands to governments in the region. You can find out more about the demands of EuroPride 2022 here.

It is critical that LGBTI+ communities from the region unite on this day and march together for a better, more equal, and tolerant future. In the fight to achieve these goals, we need support from the LGBTI+ community from across Europe, so we encourage everyone to join us at the Pride Parade in Belgrade. The Parade will be a historic event that will show the strength and dedication of the community in the region to make the Western Balkans a better place for everyone.

The route of the parade will be announced close to the event.