Demands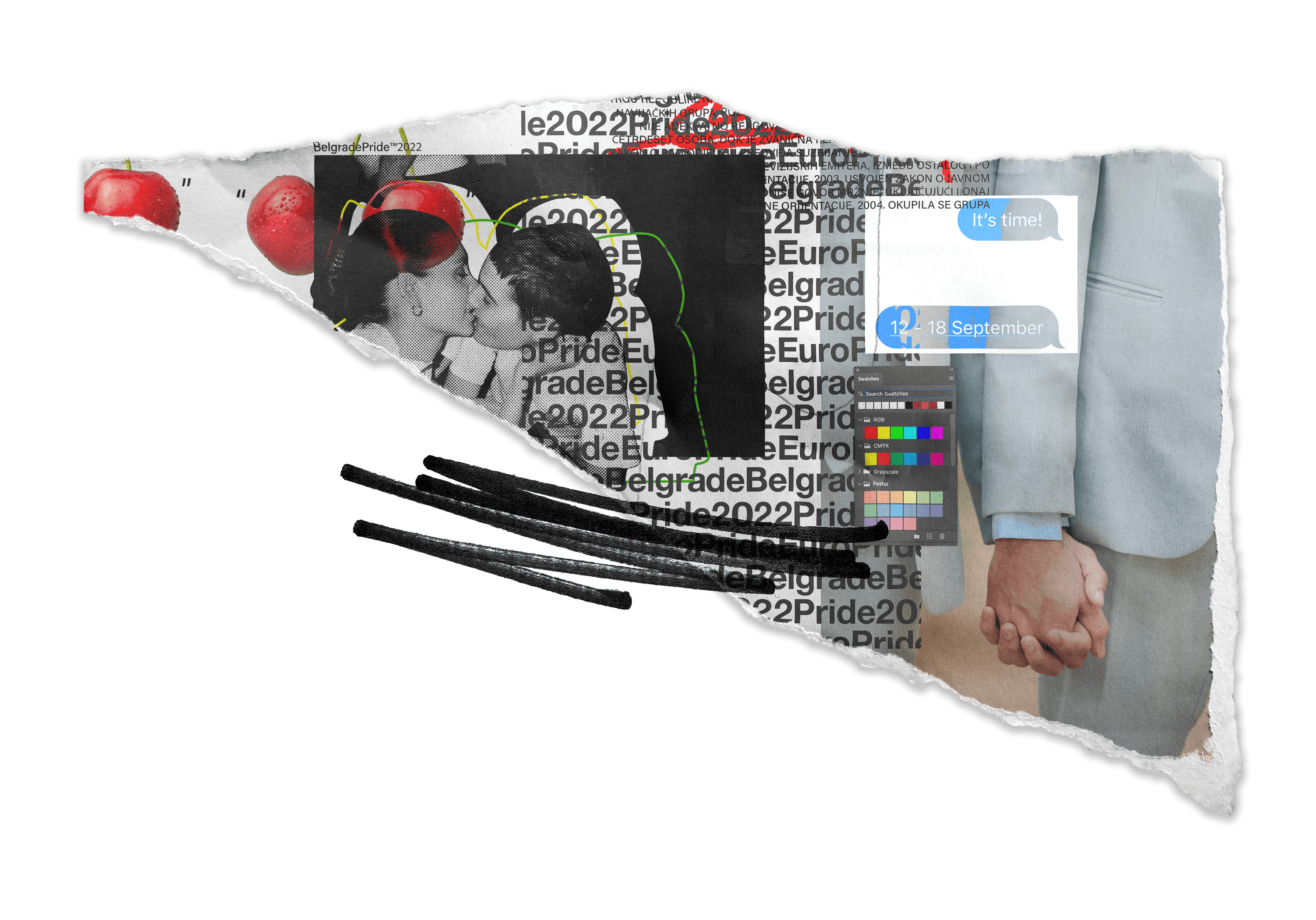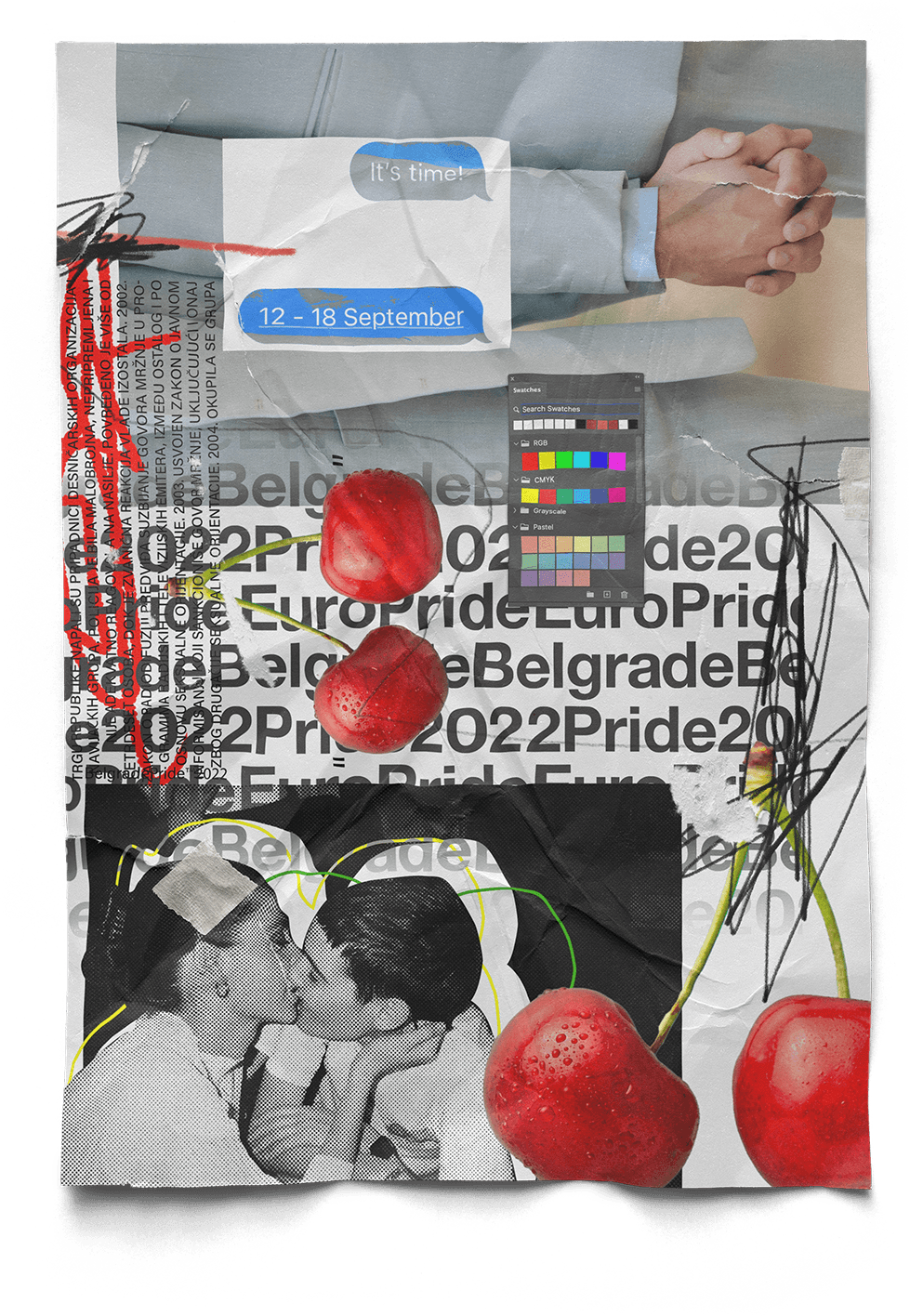 The demands of the LGBTI+ community in Serbia have not changed since 2017.


Adoption of the Law on same-sex unions.
Adoption of the Law on gender identity and an improvement in services available to trans people.
Fast and adequate reaction from state authorities, as well as public condemnation by government representatives, of hate speech and hate-motivated crimes against the LGBTQIA+ community.
Adoption of local action plans for the LGBTQIA+ community.
An apology to all Serbian citizens who have been prosecuted or in any way discriminated against prior to 1994 due to their sexual orientation or gender identity.
Education for youth about sexual orientation and gender identity.
Free and easily accessible pre-exposure and post-exposure prophylaxis (PrEP and PEP).


None of these demands have been fulfilled, despite the Government of Serbia's publicly stated commitment to empowering and encouraging the LGBTI+ community.

EuroPride 2022 is a unique opportunity to put pressure on decision-makers, not only in Serbia but also in the Western Balkan region, to become engaged and work to protect the fundamental rights of citizens.