It's time
for EuroPride 2022
Welcome to the first EuroPride in Southeast Europe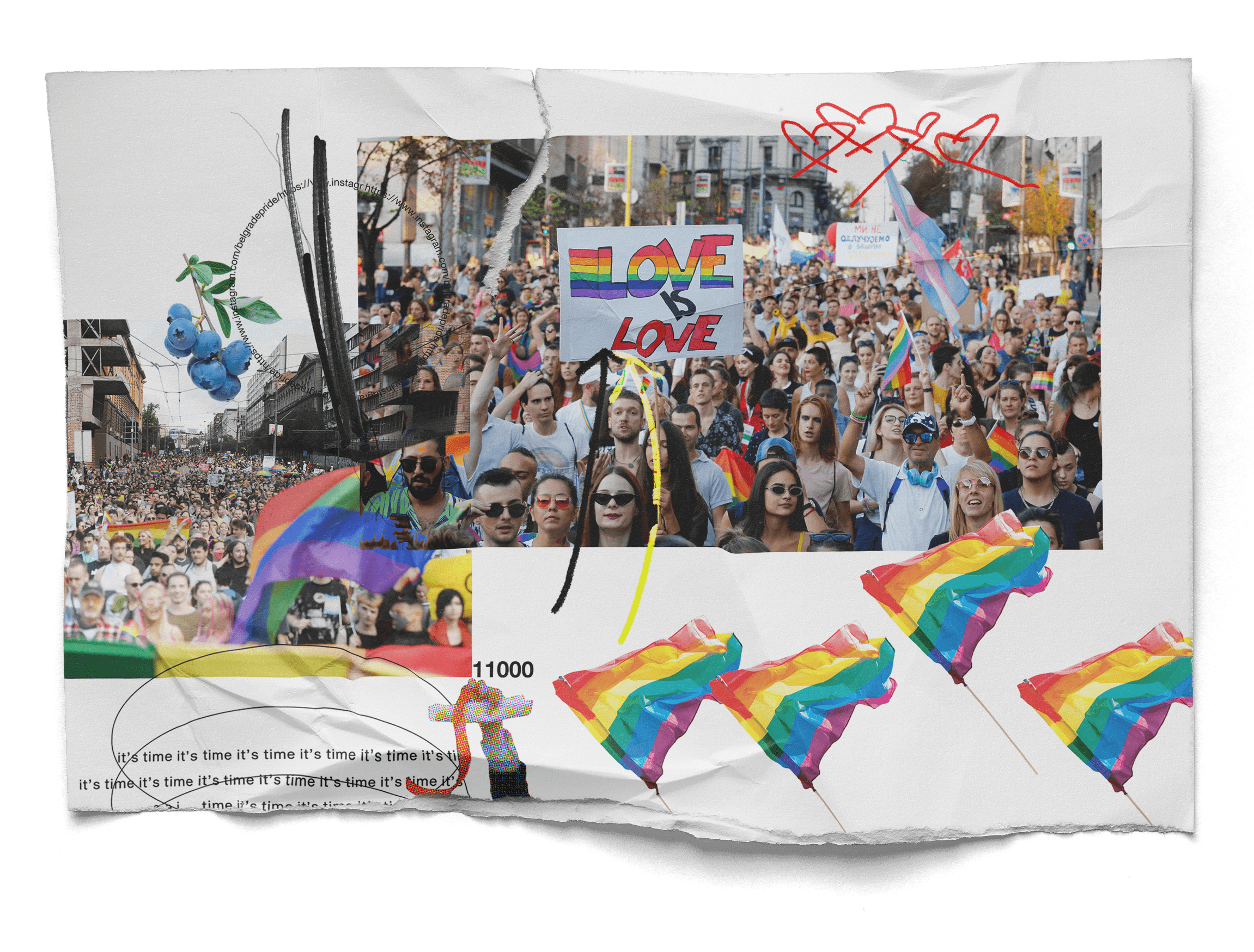 Revised: After years of fighting for equality for the LGBTI+ community in the region, Belgrade hosted EuroPride this September. This is a milestone for the LGBTI+ community in the whole region and the beginning of a new era.

EuroPride 2022 will take place in Belgrade from September 12th to 18th, 2022.

Belgrade, the capital of Serbia, was the first city in Southeast Europe and the first outside the EEA (European Economic Area) to host a major event for the pan-European LGBTI+ community.

In the Western Balkans, the LGBTI+ community faces deep inequality and discrimination . EuroPride in Belgrade is a turning point in the region, validating the efforts of LGBTI+ activists to achieve equality and empowering them to continue the fight.

EuroPride in such a region was an opportunity for people from Europe to show their solidarity with the LGBTI+ community from the Western Balkans and praise them for their long-lasting struggle for equality, tolerance and human rights which started two decades ago with the first Pride held in 2001 in Belgrade.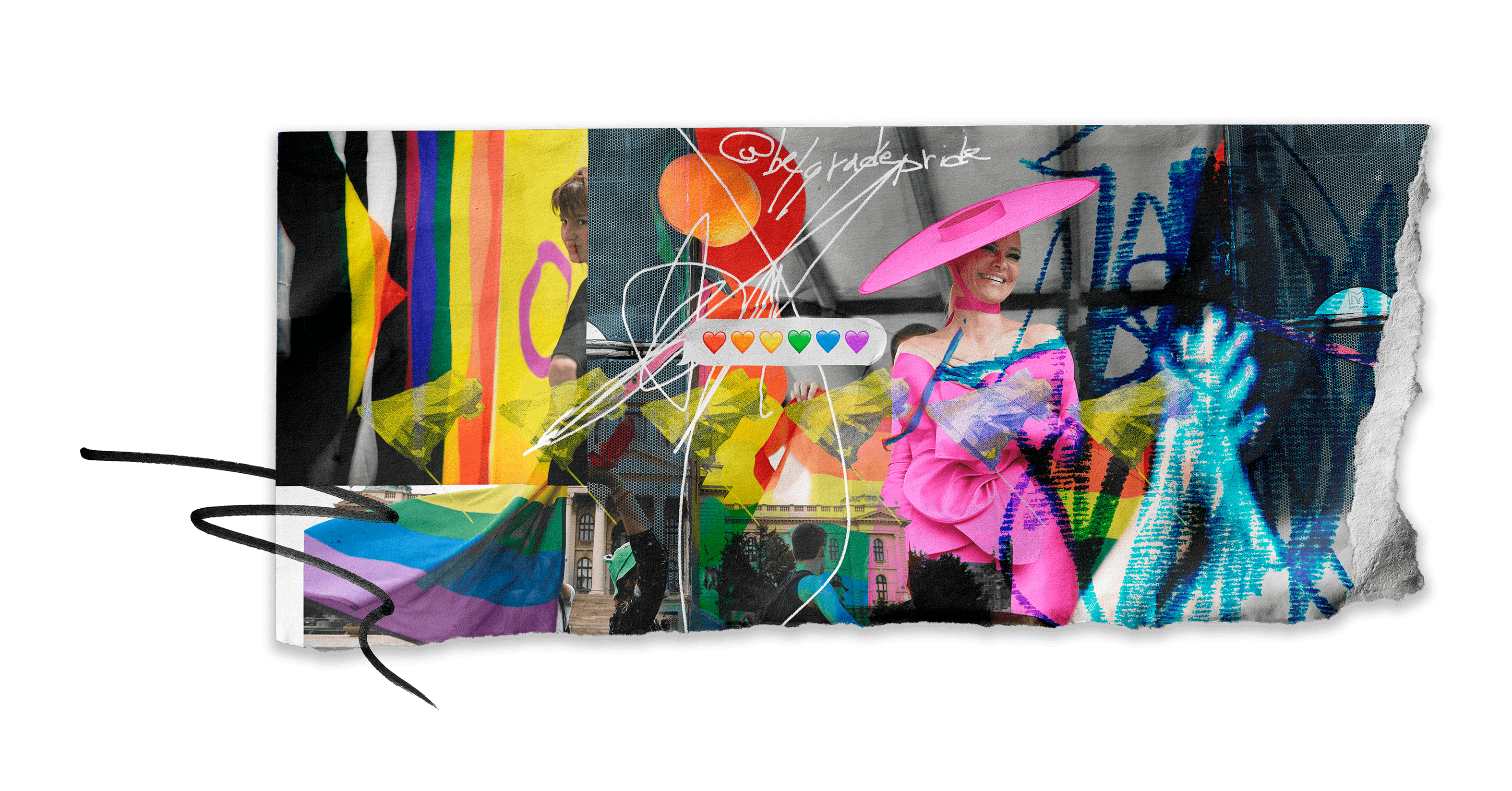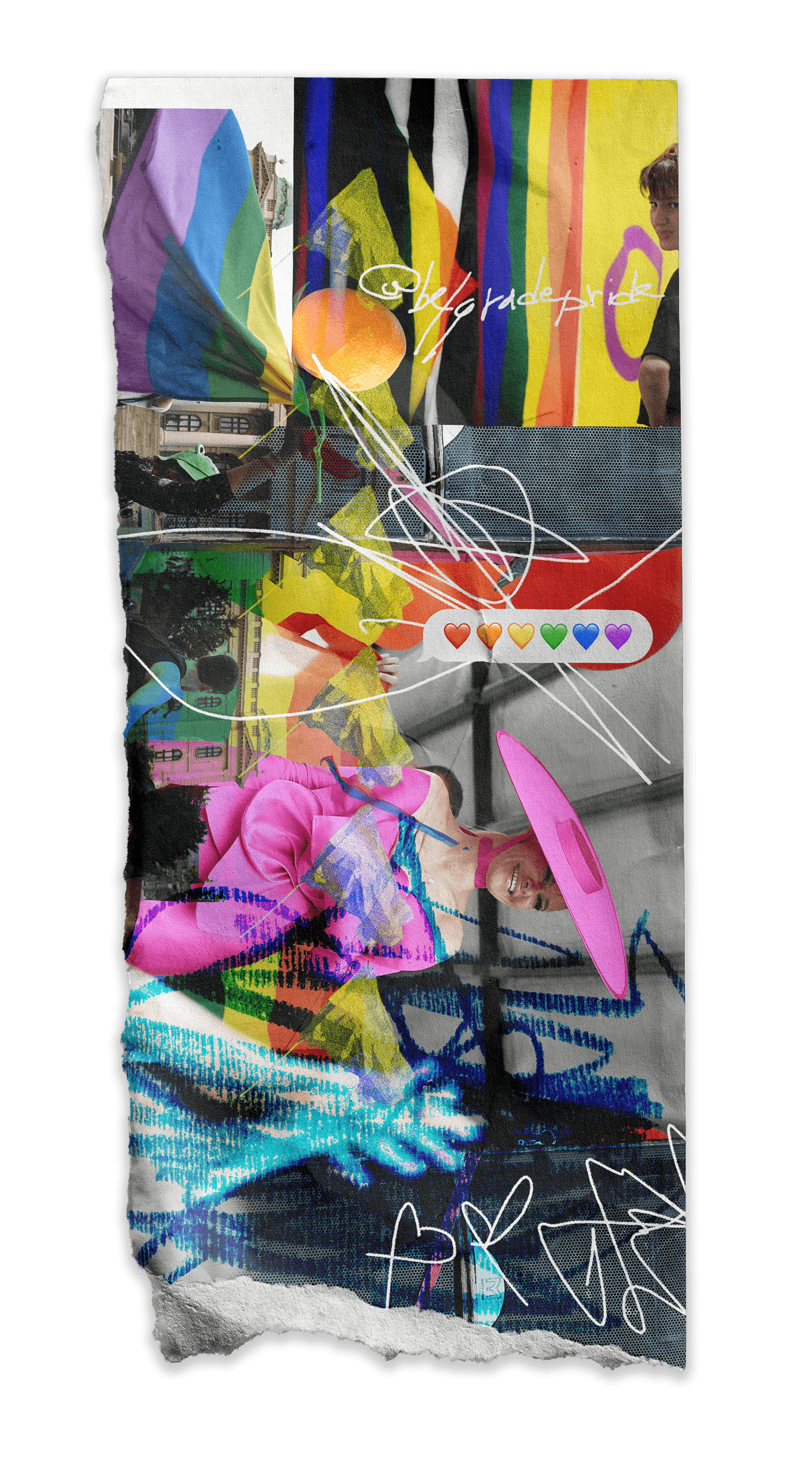 Although some progress has been made in recent years, discrimination against the LGBTI+ community in the region remains common and widely spread. Governments across the region have ignored requests from activists and members of the community for the equal rights for LGBTI+ people.

EuroPride will help the LGBTI+ community in the region to put additional pressure on the governments in the region to implement already existing laws protecting LGBTI+ rights and adopt new laws, particularly regarding the legal status of the same-sex partnerships.

EuroPride in Belgrade marks an important step along the path toward achieving equality for the LGBTI+ community in the Western Balkans, and will energise activists and the community for the long road yet to be travelled.