It's time for EuroPride 2022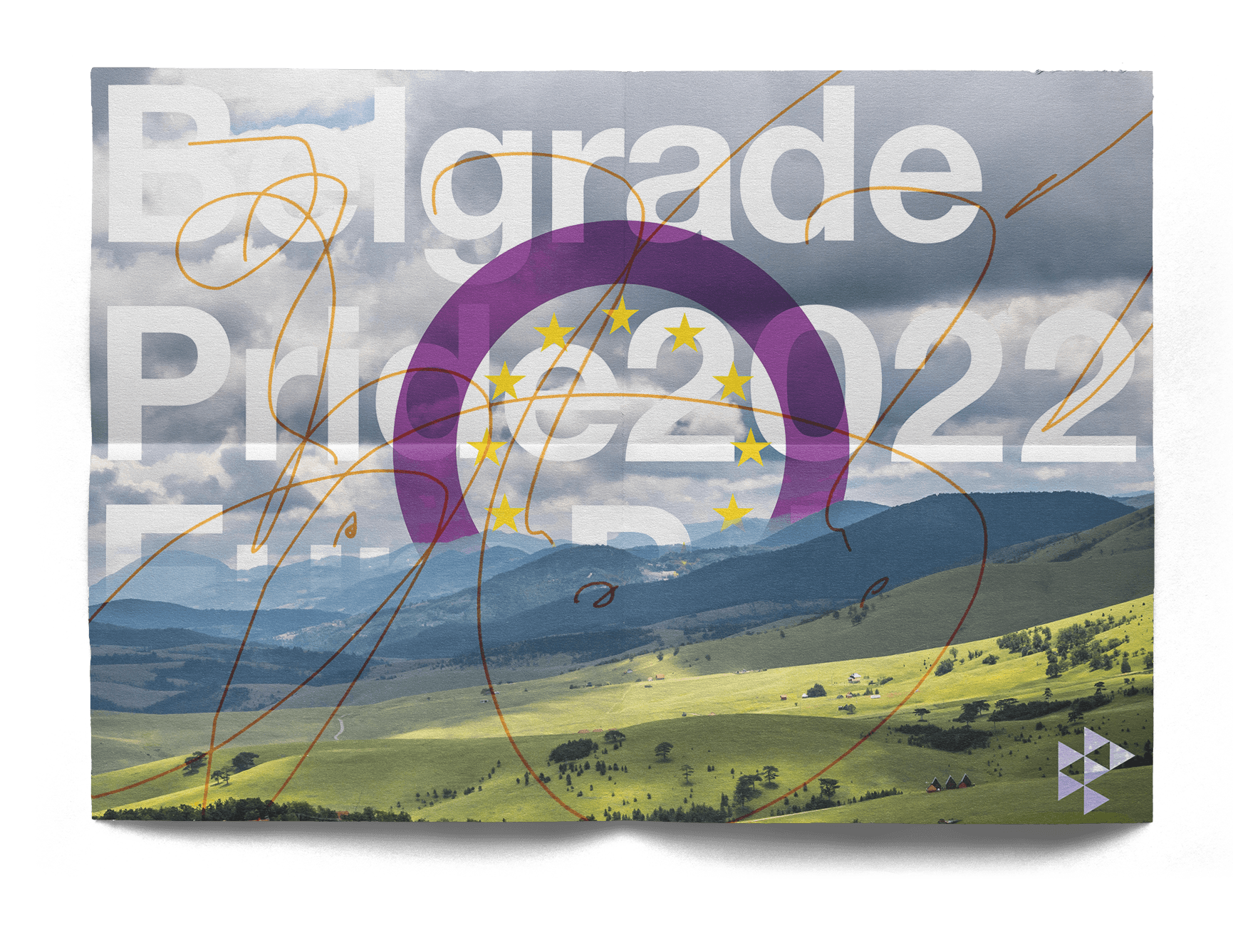 More than twenty thousand of tourists are coming to Belgrade for the first EuroPride in Southeast Europe


Belgrade, 1 July 2022 – During September 12-18, Belgrade will become a host of the most important events for LGBTI+ community in Europe, while Belgrade Pride Parade this year will be held under the title of European.

Sara Jo sang at the opening ceremony of Pride Park in the capital of Norway and performed in front of several thousand people in Oslo.

"During those days, the whole Europe will be looking at Serbia, which will receive an opportunity to show a new face – solidary, tolerant, and free. Twenty one year after the first Pride in Belgrade, which images of violence against participants were spread all around the world, it is time to send a different message. The city is ready for it, and that's why we say – it's time for Belgrade, for solidarity, and for equality. It's time for EuroPride", said Goran Miletić, coordinator of EuroPride 2022.

Director of Belgrade Pride Marko Mihailović also said that EuroPride represents a huge step for the LGBTI+ community in the entire region and gives a new strength to their decades-long struggle for a better and freer society in the Western Balkans.

"This event is also an attempt of the LGBTI+ community to gain solidarity with all citizens, not only in Serbia, but also in Europe in the fight for equality. Our capital has a historical opportunity to be the first city in Southeast Europe to host EuroPride, and according to estimations, more than twenty thousand people will visit Belgrade during Pride Week," said Mihailović.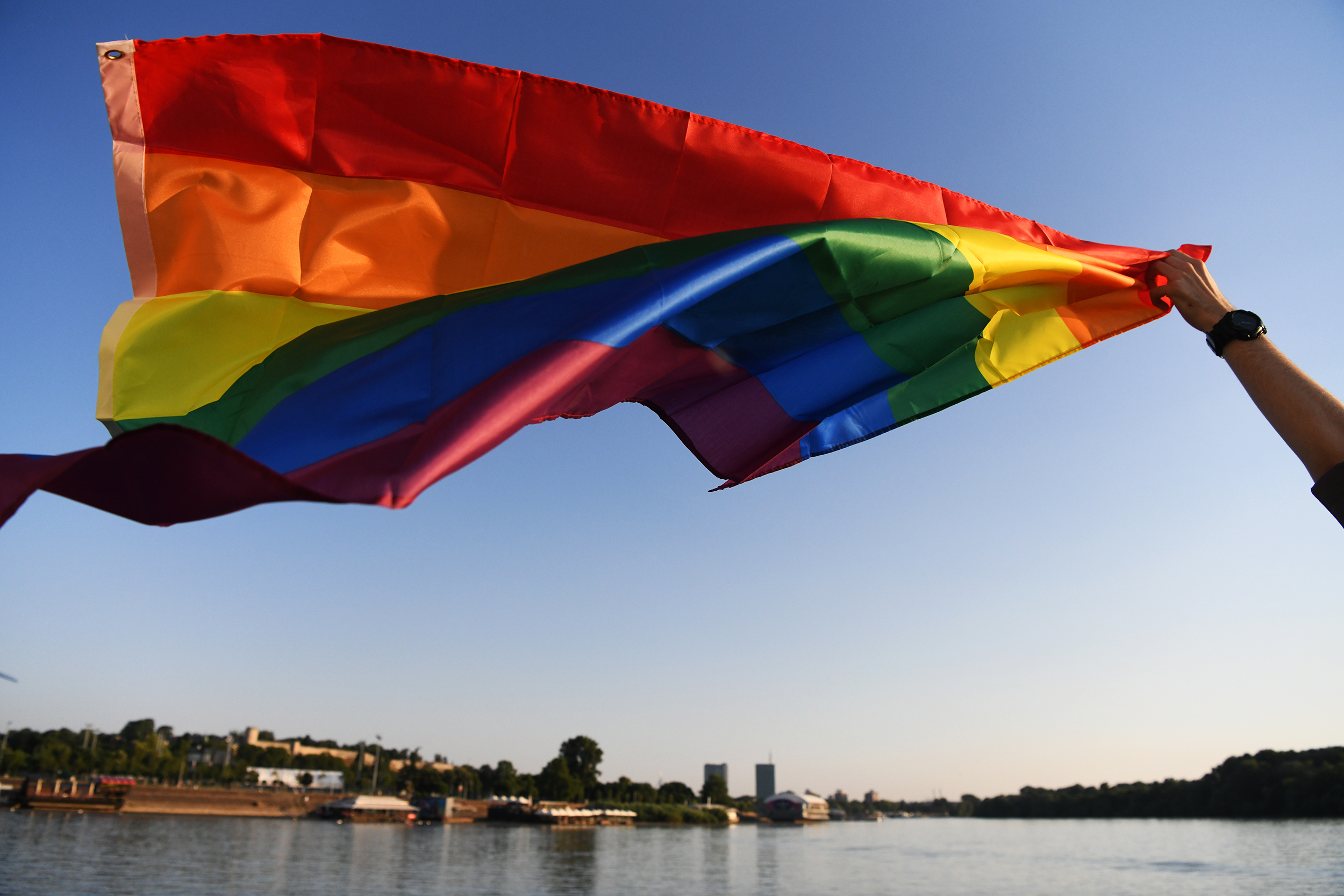 He has also added that after the COVID-19 pandemic, EuroPride will put Belgrade back on the tourist map of Europe, and visitors can expect a rich programme, which includes concerts, exhibitions, performances, workshops, and other events.

During Pride Week all guests will also have an opportunity to enjoy Pride Theatre Festival, which is gathering participants from the whole Europe. Among plays that are going to be presented during the festival is "Our Son", directed by Patrik Lazić .

"Programme of the festival consists of six plays and five accompanying programs. Four of them are guest performances from the Netherlands, Poland, France, and Switzerland, and two are the Hartefakt's production created in Belgrade in cooperation with authors from the region. This year we emphasized an author's personal approach, a critical review of our roles, roles of our families and the perspective of solidarity", said Lazić.

In addition to the theatre festival, an important part of the EuroPride program will be an International Human Rights Conference. It will last for four days in Belgrade Youth Centre, which will serve as the Pride House for a week. The conference will bring together local and European decision-makers, activists, and public persons who through their work and efforts contribute to a better position of the LGBTI+ community. Belgrade will be visited by MEPs, representatives of the Council of Europe, as well as the EU Commissioner for Equality.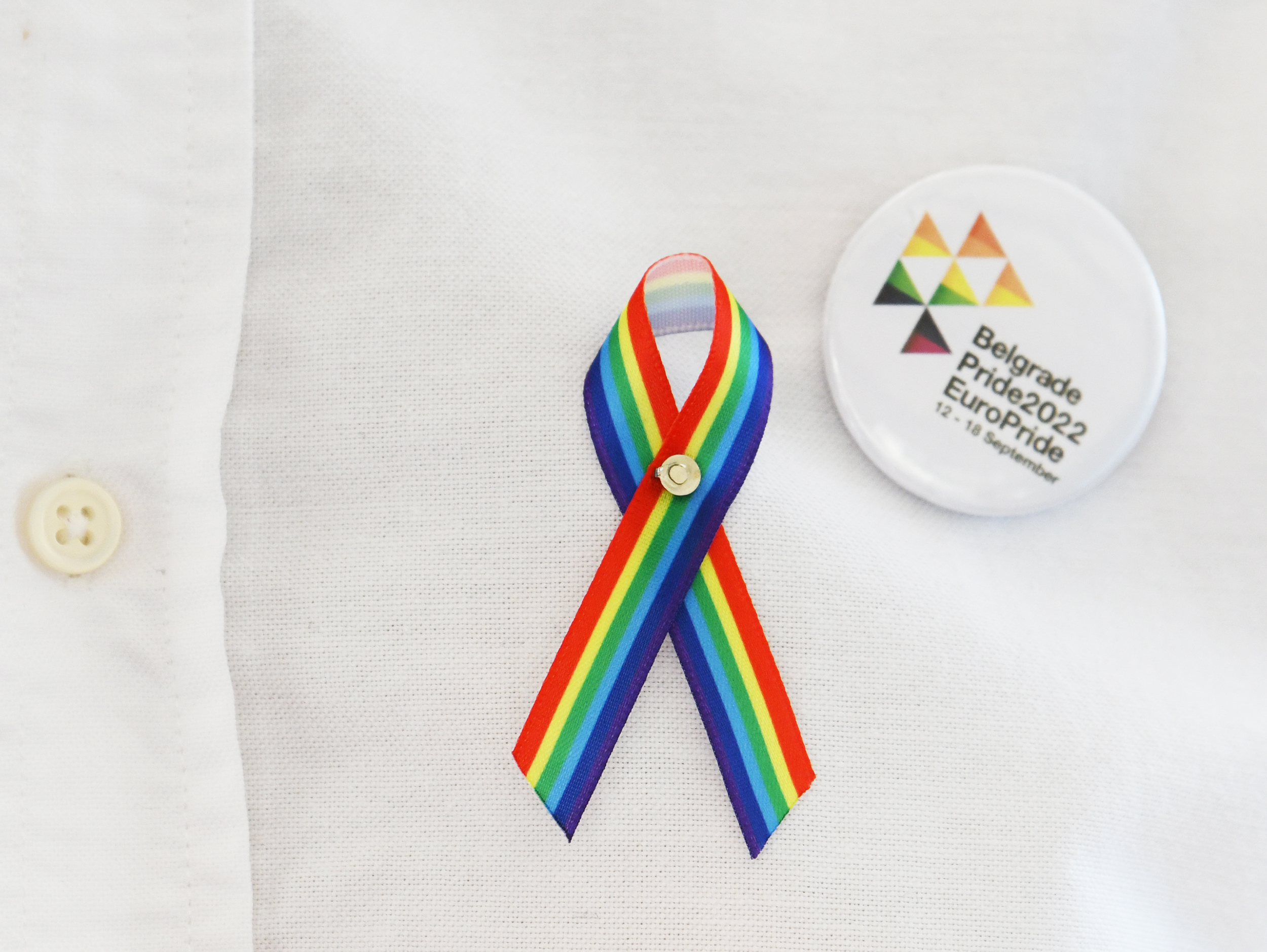 Pride Week and EuroPride will be marked by the big European Pride Parade, which will take place on 17 September. The Parade will pass through central streets of Belgrade and will also become a reminder of the demands that LGBTI+ community in Serbia and region has been requesting for five years.

EuroPride concerts will take place on September 16-17, and besides local performers, it will also include well-known European names.

Hundreds of volunteers from Serbia and all over Europe will contribute to organisation of EuroPride in Belgrade. So far, the event has been supported by companies such as Coca-Cola, Medtronic, IKEA and COING, as well as numerous embassies.